The mixture is the essence
With the preparation of mixed solutions for infusion for intensive care patients the operator is facing a difficult task today. Exactly defined volumes of different substances must be mixed up using aseptic provisos. For these applications we offer semi-automatic und fully automatic mixing compounders as well as a full range of disposable articles.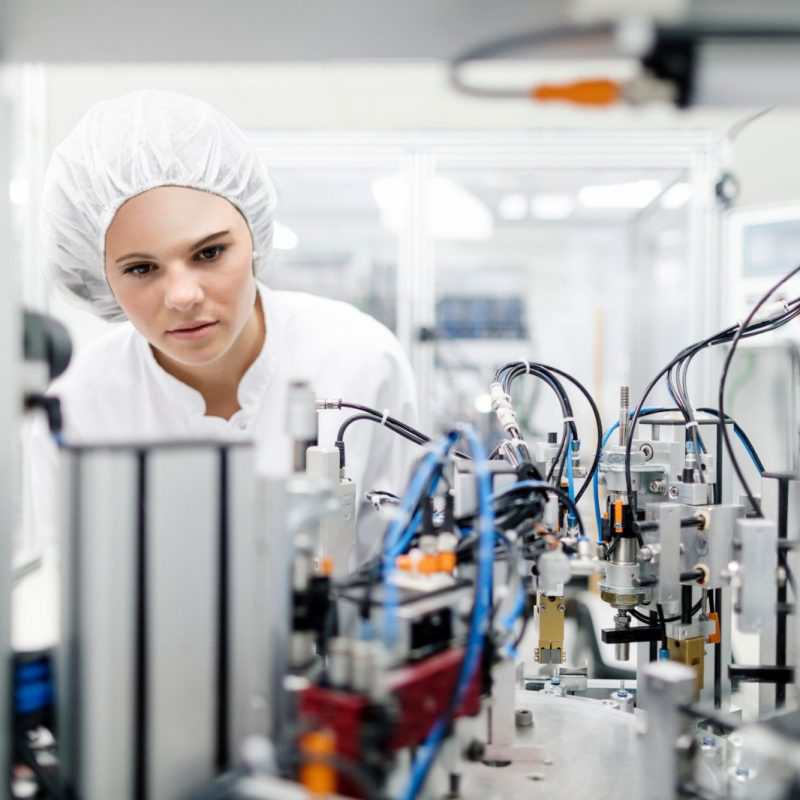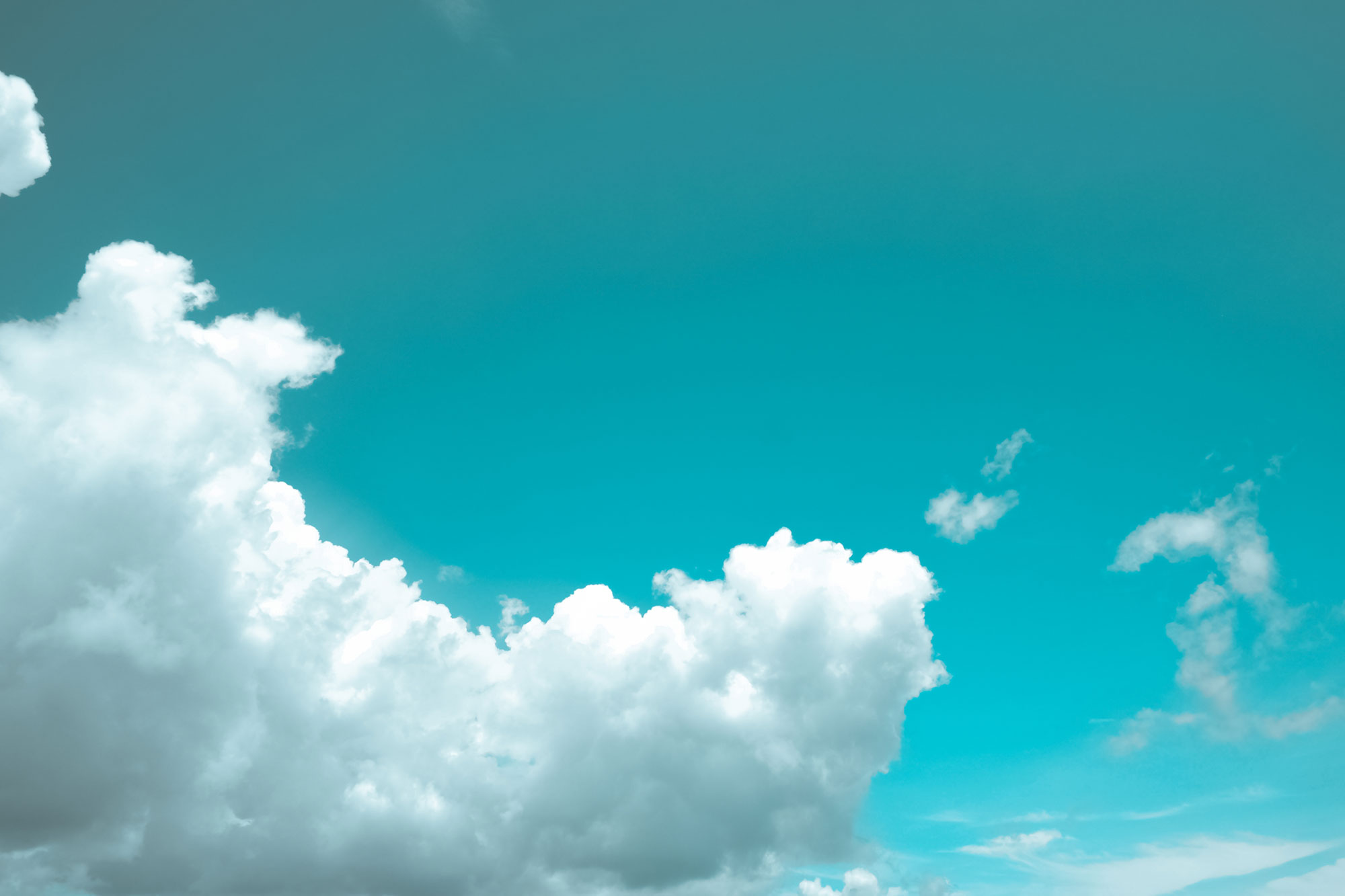 For the environment
As an alternative to the noDOP tube we offer a new design from ecologically desirable MPE, which absorbs no medication. Injection parts, check valves and a minimum of connections enable a high degree of safety.
Certified Quality
To achieve our high quality objectives the competences of our entire personnel need to be developed and trained on a continuous basis to make them act with a conscience for quality. Confirming our competitiveness on a global scale the Quality Management Systems in compliance with the DIN EN ISO 13485:2016 and a QM-system pursuant to Annex V of the European directive 93/42/EEC regulating medical products is applied.